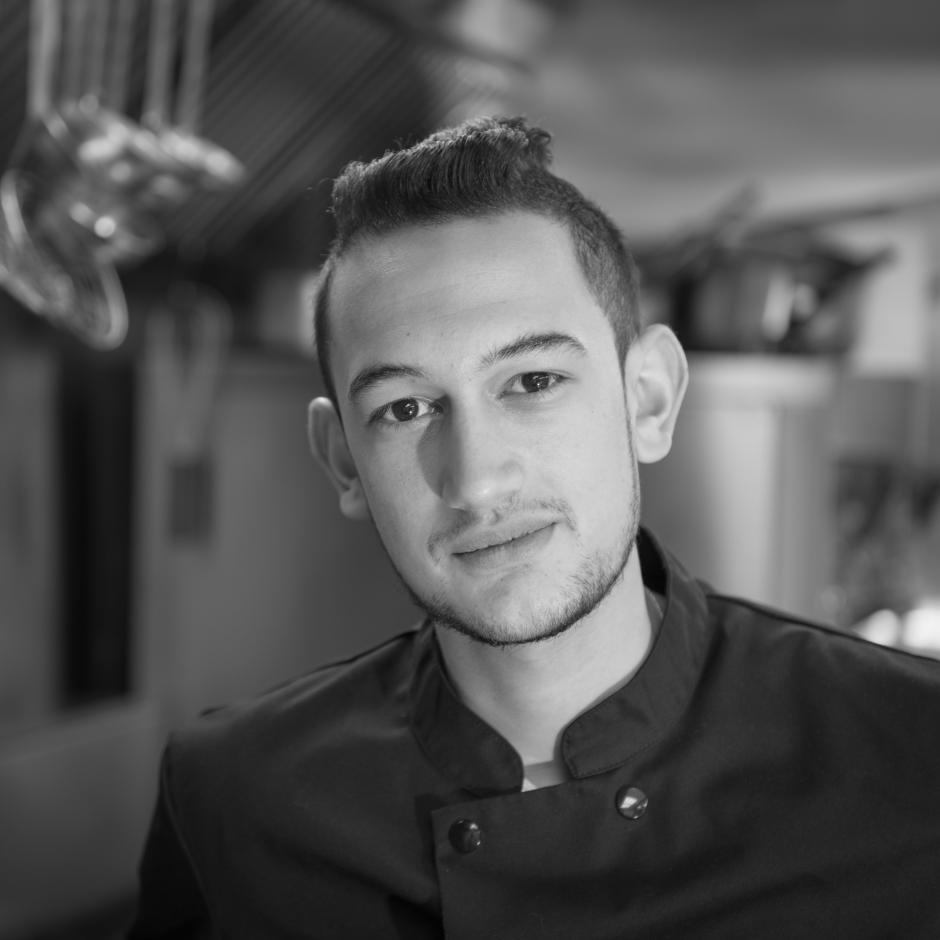 Un lieu de découverte culinaire d'exception
Bistrot Chic de tradition française l'Atlas vous propose de découvrir ses plats typiques du terroirs savoyards mais aussi sa sélection de spécialités du monde entier. Le chef Quentin Chevallier
L'Atlas & ses spécialités
Côtelettes d'agneau à la plancha
Sauce au choix : morilles, poivre ou Roquefort, frites ou gratin et salade verte. Lamb and his provencal, sauce of your choice as : morels, pepper or roquefort, french fries or gratin, and salad
Entrecôte «Café de Paris»
Gratin ou frites et salade verte Beefsteak, "Café de Paris" sauce and gratin or french fries and salad.
Filets de Perches meunière
Selon arrivage. Sauce tartare, frites et salade de saison Depending on arrivage. Perch filets, meunière sauce, french fries and salad
Sélection de fromages (Comté, Vacherin fribourgeois) assortiment de charcuterie (porc) et salade verte Mushrooms fondue with ham, bread and salad.
Aux 3 poivrons, accompagnées de riz et salade de saison Provencales prawns, 3 peppers with rice and salad.
Moules marinières façon l'Atlas
Vin blanc, mélange de petits légumes et frites Marinière mussels : white wine, vegetables and french fries
Nouilles chinoises, Saint-Jacques
Nouilles chinoises, Saint Jacques et légumes croquants Scallops, chinese noodles and crunchy vegetables
Pomme de terre, oignons, lardons (porc), crème fraîche, reblochon, avec son jambon cru et salade verte Potatoes, reblochon (cheese), onions, bacon, cream, with ham and salad
Assortiment de fromages secs
Sélection de fromages de région. Assortment of cheese
« Maison Chevallier » Raspberry Cake
« Fait maison » Pie of the day
«Fait Maison» Peary tiramisu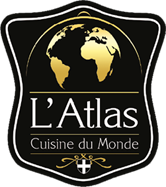 2 RUE SAINT MAURICE
74000 ANNECY
TÉL : 04 50 51 19 71
16 PLACE DE L'HÔTEL DE VILLE
74100 ANNEMASSE
TÉL : 04 50 49 11 32